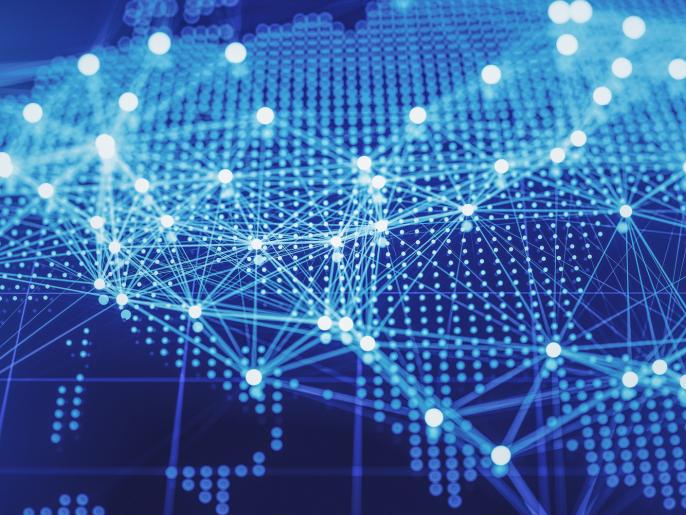 Speaker Series
NCCoE Learning Series: Trusted Cloud and Hardware Enabled Security
In April 2022, the National Cybersecurity Center of Excellence (NCCoE) announced the release of five new publications on trusted cloud and hardware-enabled security. The foundation of any data center or edge computing security strategy should be securing the platform on which data and workloads will be executed and accessed. The physical platform represents the first layer for any layered security approach and provides the initial protections to help ensure that higher-layer security controls can be trusted. The five new publications are:
During this webinar, we will provide a brief overview of each individual publication, highlight how they are all related, and showcase how they can be used by the general security community. 
Speaker: Michael Bartock, IT Security Specialist, NIST
---
Recording Note: Portions of the event may be recorded and audience Q&A or comments may be captured. The recorded event may be edited and rebroadcast or otherwise made publicly available by NIST. By registering for — or attending — this event, you acknowledge and consent to being recorded.