Mission & Vision
The National Cybersecurity Center of Excellence (NCCoE), a part of the National Institute of Standards and Technology (NIST), is a collaborative hub where industry organizations, government agencies, and academic institutions work together to address businesses' most pressing cybersecurity challenges. Through this collaboration, the NCCoE develops modular, easily adaptable example cybersecurity solutions using standards, best practices, and commercially available technology.
Our Mission: Accelerate Adoption of Secure Technologies
Collaborate with innovators to provide real-world, standards-based cybersecurity capabilities that address business needs.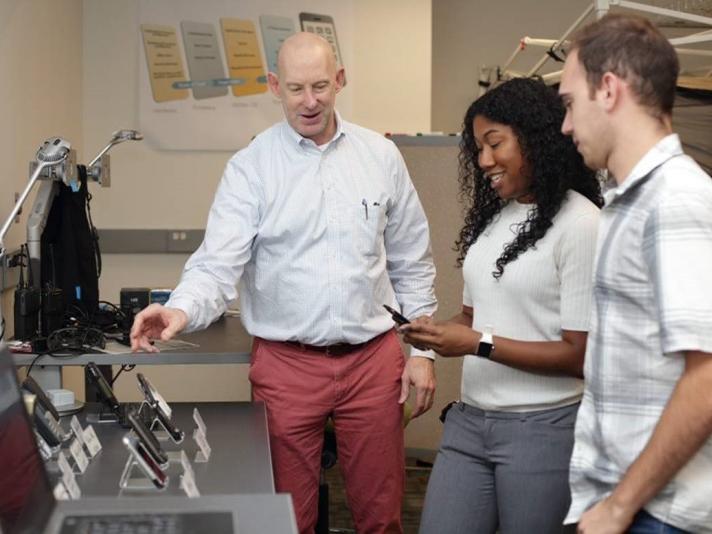 Our Vision: Advance Cybersecurity
A secure cyber infrastructure that inspires technological innovation and fosters economic growth. 
Provide practical cybersecurity 
Help organizations secure their data and digital infrastructure by equipping them with practical ways to implement standards-based, cost-effective, repeatable, and scalable cybersecurity solutions. 
Increase rate of adoption 
Enable companies to rapidly adopt commercially available cybersecurity technologies by reducing their total cost of ownership. 
Accelerate effective innovation 
Empower innovators to creatively address businesses' most pressing cybersecurity challenges in a state-of-the-art, collaborative environment.