Public Safety/First Responder
In the United States, over 10,000 jurisdictions, from townships and cities to counties and states, employ public safety personnel to respond to emergency situations. These first responders treat life-threatening injuries, keep natural disasters at bay, and combat terrorism. To perform these duties, emergency responders must undergo unique training, utilize specialized equipment, and access a variety of information systems.
The NCCoE's Public Safety and First Responder (PSFR) program is working with the first responder community to implement standards-based solutions to make public safety systems resilient against attack and to ensure immediate access to critical assets during incident response.
NIST SP 1800-13 describes how public safety organizations can implement single sign-on functions for public safety personnel, use identity federation to authenticate personnel across organization boundaries, and enable MFA with a high level of assurance.
Modernizing ICAM Capabilities
Technology is providing public safety organizations (PSOs) with new opportunities, such as improving their information sharing capabilities. PSOs need to ensure that their adoption of technology doesn't hinder their ability to protect life and property. A major area where technology can help is identity, credential, and access management (ICAM). Working in a joint partnership with the Public Safety Communications Research (PSCR) Division at NIST, the NCCoE has been focusing on research and guidance in three critical topics in ICAM.
Join the Community of Interest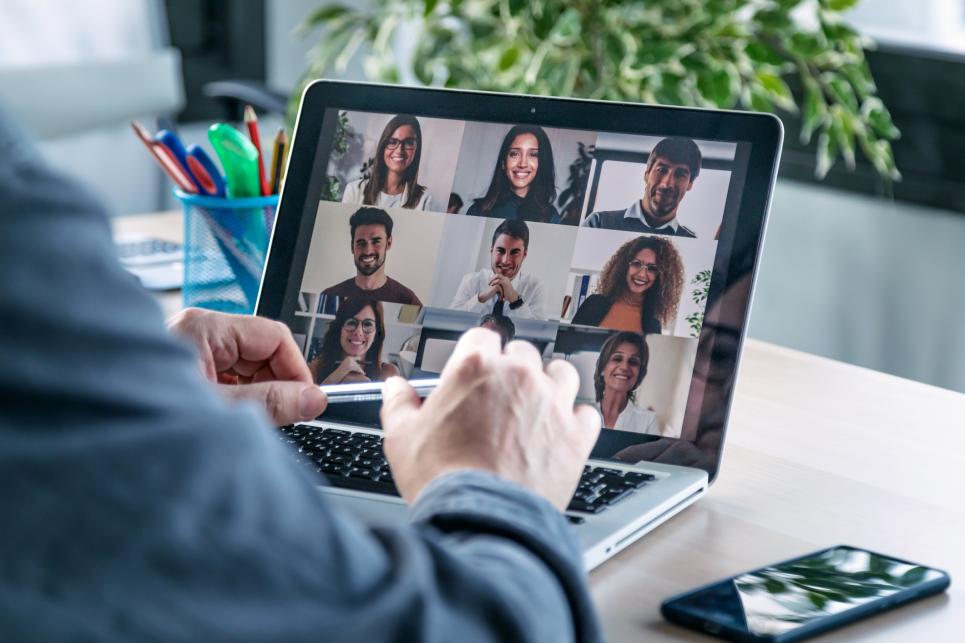 A Community of Interest (COI) is a group of professionals and advisors who share business insights, technical expertise, challenges, and perspectives to guide NCCoE projects. COIs often include experts, innovators, and everyday users of cybersecurity and privacy technologies. Share your expertise and consider becoming a member of this project's COI.