Financial Services
The financial services sector is a critical component of the nation's infrastructure. NIST's NCCoE is actively working with financial services industry experts and technology vendors to demonstrate best practices and standards that mitigate cybersecurity and privacy risks. These efforts result in practical, standards-based guidance organizations can implement in part or full to meet their security and privacy needs.
Making software changes and network breaches more easily identifiable

Controlling who can obtain access to information and resources with a cohesive and secure identity and access management system

Implementing stronger controls for privileged account security to enable organizations to enforce access policies
Join the Community of Interest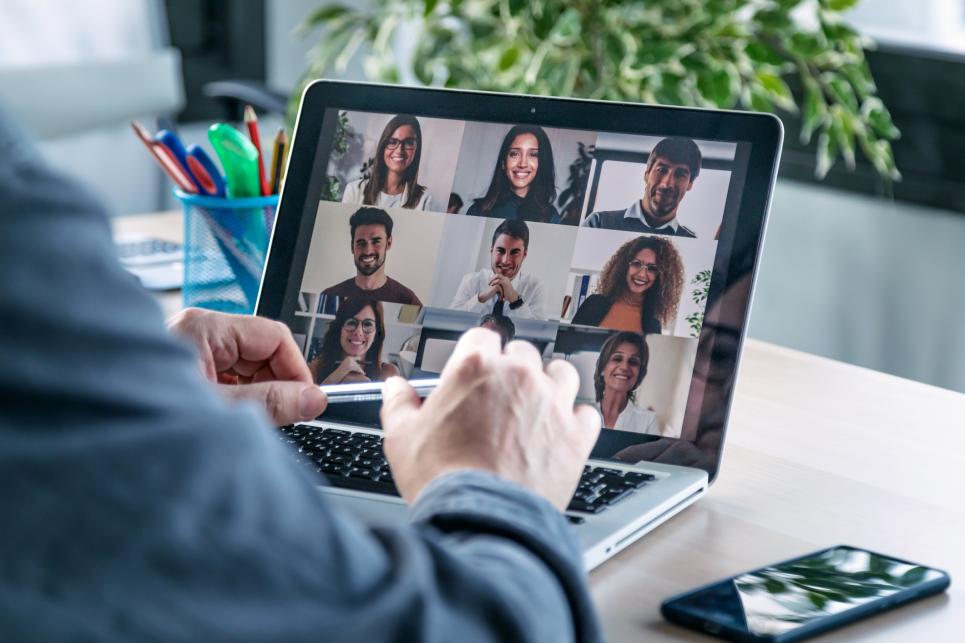 A Community of Interest (COI) is a group of professionals and advisors who share business insights, technical expertise, challenges, and perspectives to guide NCCoE projects. COIs often include experts, innovators, and everyday users of cybersecurity and privacy technologies. Share your expertise and consider becoming a member of this project's COI.