About the Center
The NCCoE is a part of the Applied Cybersecurity Division of NIST's Information Technology Laboratory. The NCCoE brings together members of private industry, government agencies, and academia. Together we create practical, standards-based solutions that organizations of all types and sizes can use to protect their assets, people, and data.
Natalia Martin is the Acting Director for the National Cybersecurity Center of Excellence (NCCoE), at the National Institute of Standards and Technology (NIST). Martin brings in a broad range of expertise in management and coordination, planning, analysis, and technology innovation research, and security initiatives in the federal arena.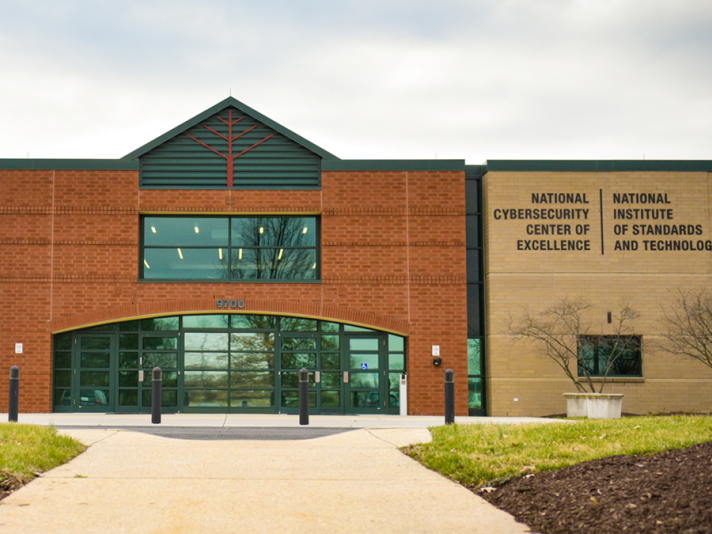 Since 2014, MITRE has operated the National Institute of Standards and Technology's (NIST's) National Cybersecurity FFRDC (NCF)—the nation's first and only FFRDC dedicated to cybersecurity and the advancement of secure technologies.
Each NCCoE project is led by a NIST Principal Investigator who provides oversight of the development process and manages a team of subject matter experts, including the NCF expertise. Through the NCCoE, government, industry, and academia work together to address the most pressing cybersecurity challenges of our nation's business infrastructure.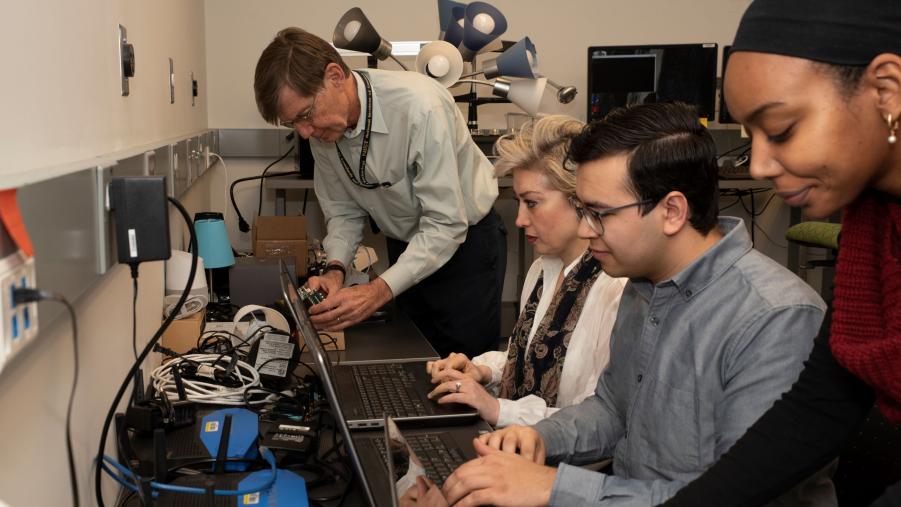 Step inside the NIST National Cybersecurity Center of Excellence's (NCCoE's) Energy Sector Cybersecurity Lab and learn what we're working on to help protect the cyber-physical systems that run the power grid, oil and natural gas pipelines, and other energy systems.
See more of our of our applied cybersecurity labs! Click the button below to view all our available virtual lab tours.
See all Virtual Tours
NCCoE: A Look Inside the Energy Sector Cybersecurity Lab