Data Security
Data security is the process of maintaining the confidentiality, integrity, and availability of an organization's data in a manner consistent with the organization's risk strategy. Before an incident happens, companies must have a security architecture and response plan in place. Once an incident occurs, they must be able to detect the event and respond accordingly. After the incident, the company must be able to recover effectively and efficiently.
NIST's National Cybersecurity Center of Excellence is actively working with industry experts and technology vendors to address the most pressing data security challenges. These efforts result in practical, standards-based guidance that organizations can implement in part or full to meet their security and privacy needs.
A Look Inside the NCCoE's Data Security Lab
Step inside the NIST National Cybersecurity Center of Excellence (NCCoE) Data Security Lab and learn more about how we're working to protect enterprise systems from ransomware, data breaches, and other threats.
NCCoE: A Look Inside the Data Security Lab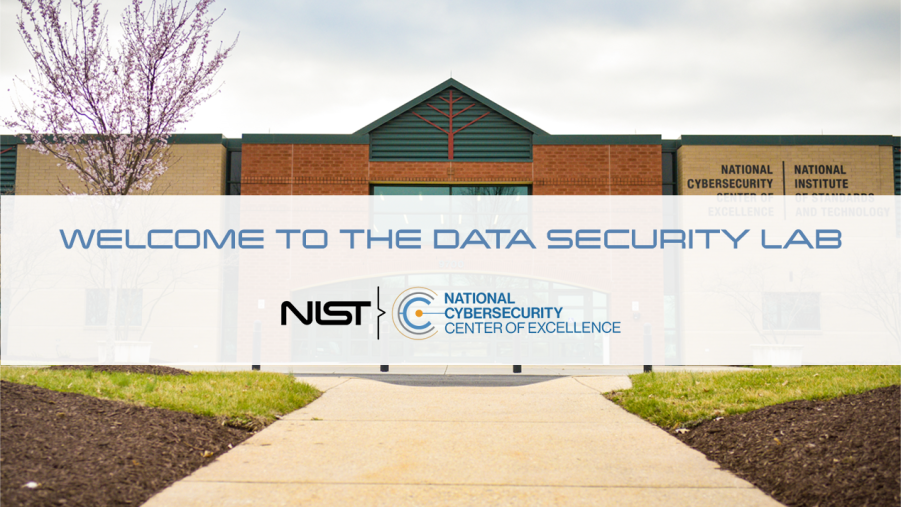 Protecting Your Small Business: Ransomware
In this animated story, two professionals discuss ransomware attacks and the impacts it can have on small businesses. Since ransomware is a common threat for small businesses, this video provides an example of how ransomware attacks can happen—along with how to stay prepared, get helpful information, and find support from NIST's Small Business Cybersecurity Corner website.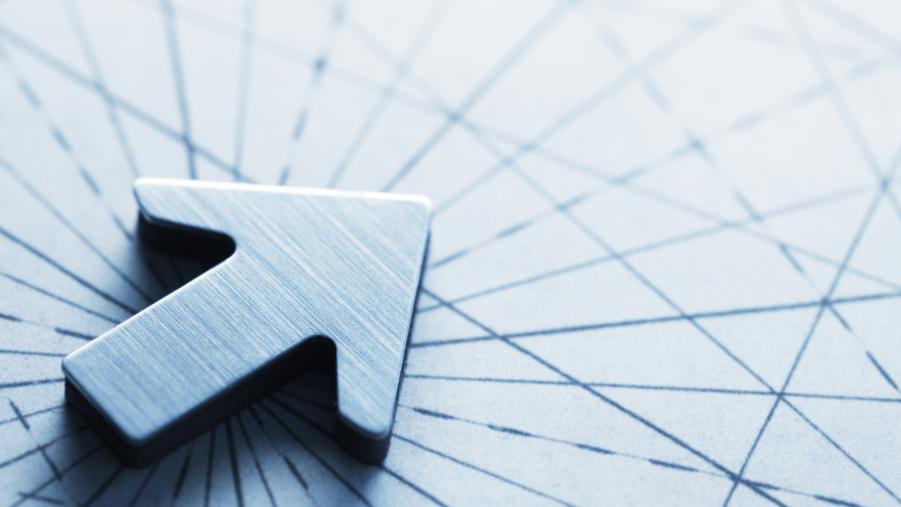 Join the Community of Interest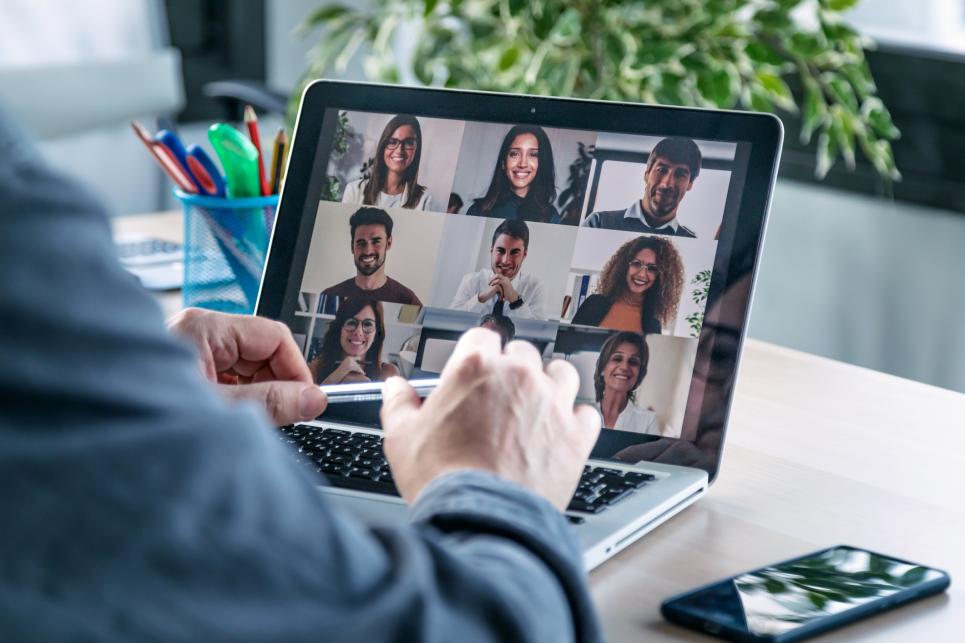 A Community of Interest (COI) is a group of professionals and advisors who share business insights, technical expertise, challenges, and perspectives to guide NCCoE projects. COIs often include experts, innovators, and everyday users of cybersecurity and privacy technologies. Share your expertise and consider becoming a member of this project's COI.