Internet of Things (IoT)
The Internet of Things has unlimited possibilities for home and business use. Appliances from refrigerators to sensor networks are now available in models that interact with a wireless network, making them easier to control with a computer or smartphone. Estimates suggest that there will be more than 75 billion IoT devices in use by 2025, according to IHS Markit.
Along with this massive market adoption of IoT, though, comes a trove of security concerns that necessitate attention and action. The National Institute of Standards and Technology's (NIST) National Cybersecurity Center of Excellence (NCCoE) is striving to make IoT more secure.
The NCCoE's IoT work is done in conjunction with and informed by NIST's Cybersecurity for the Internet of Things Program. This program supports the development and application of standards, guidelines, and related tools to improve the cybersecurity of connected devices and the environments in which they are deployed.
Join the Community of Interest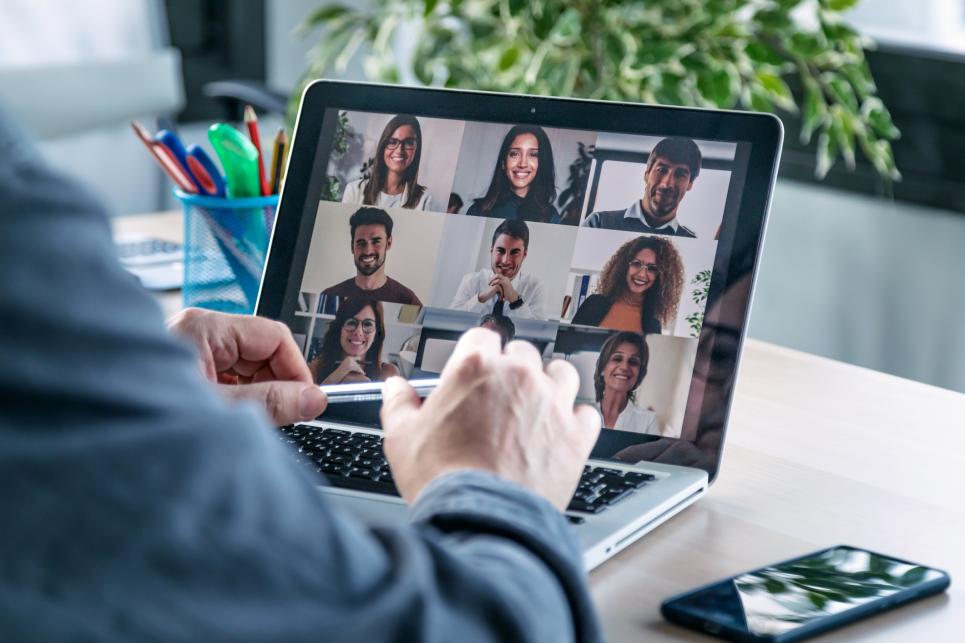 A Community of Interest (COI) is a group of professionals and advisors who share business insights, technical expertise, challenges, and perspectives to guide NCCoE projects. COIs often include experts, innovators, and everyday users of cybersecurity and privacy technologies. Share your expertise and consider becoming a member of this project's COI.