Manufacturing
The manufacturing sector touches all aspects of our lives. From the clothes we wear, the cars we drive, to the electronics we can't live without, manufacturing helps make our lifestyle possible. For manufacturers to maintain their competitive edge, they are connecting their network-based smart Industrial Internet of Things (IIoT) devices that can collect and transmit vital manufacturing information for real-time analysis from anywhere in the operational technology (OT) environment. This has increased productivity and helped manufacturers gain efficiencies across the board. However, as these machines become more connected via the internet, new opportunities for cyberattacks have increased ten-fold.  
The NCCoE is working alongside manufacturing stakeholders and technology innovators to develop practical example solutions to address the sector's more pressing cybersecurity challenges. 
An approach for cybersecurity incident response and recovery in a manufacturing environment

Demonstrated practice example solutions that manufacturers can use to protect their ICS from data integrity attacks and documented in NIST SP 1800-10, Protecting Information and System Integrity in Industrial Control System Environments

Demonstrated examples of behavioral anomaly detection and prevention mechanisms according to the concepts and tenets documented in NISTIR 8219 Securing Manufacturing Industrial Control Systems: Behavioral Anomaly Detection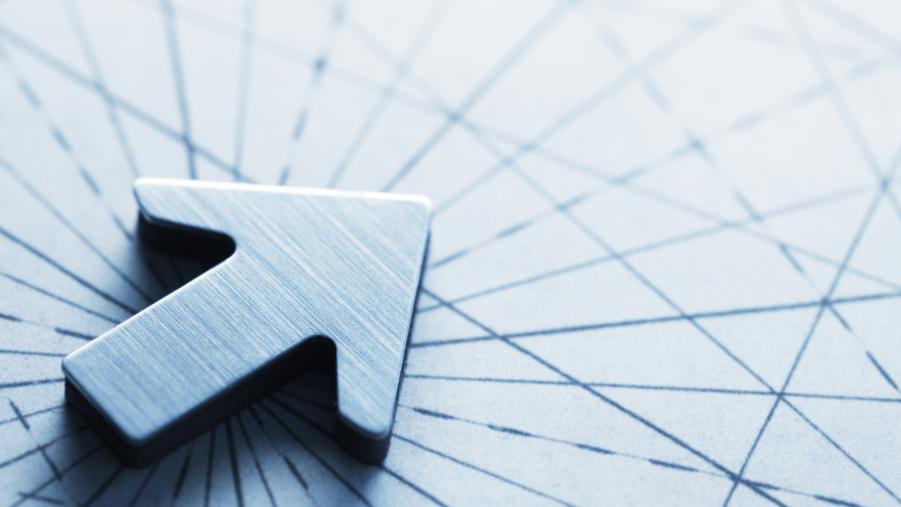 Join the Community of Interest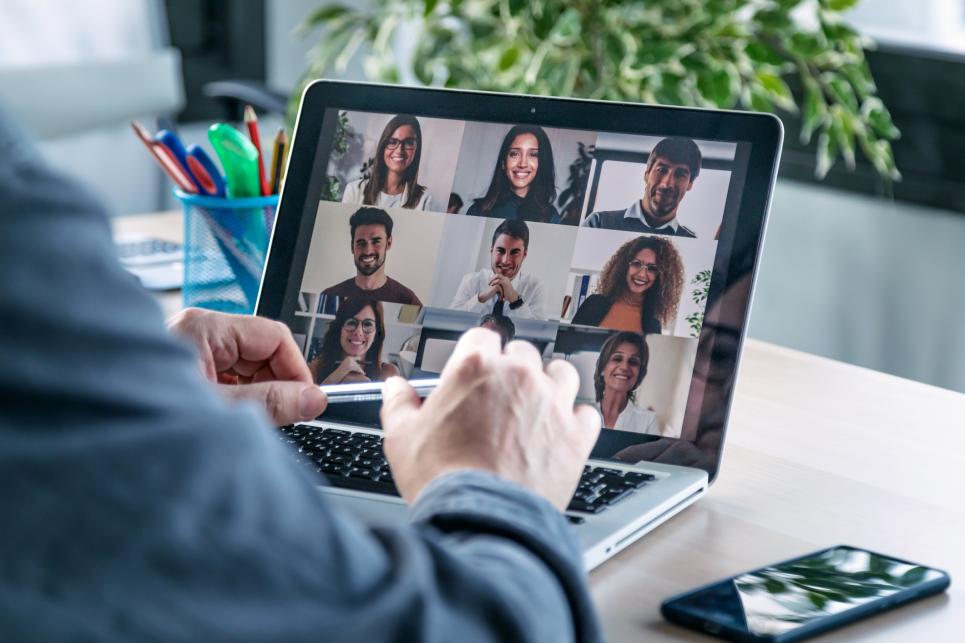 A Community of Interest (COI) is a group of professionals and advisors who share business insights, technical expertise, challenges, and perspectives to guide NCCoE projects. COIs often include experts, innovators, and everyday users of cybersecurity and privacy technologies. Share your expertise and consider becoming a member of this project's COI. 
A Look Inside the NCCoE's Manufacturing Lab
Step inside the NIST National Cybersecurity Center of Excellence's (NCCoE's) Manufacturing Sector Cybersecurity Lab and learn what we're working on to develop practical example solutions to address the sector's more pressing cybersecurity challenges.