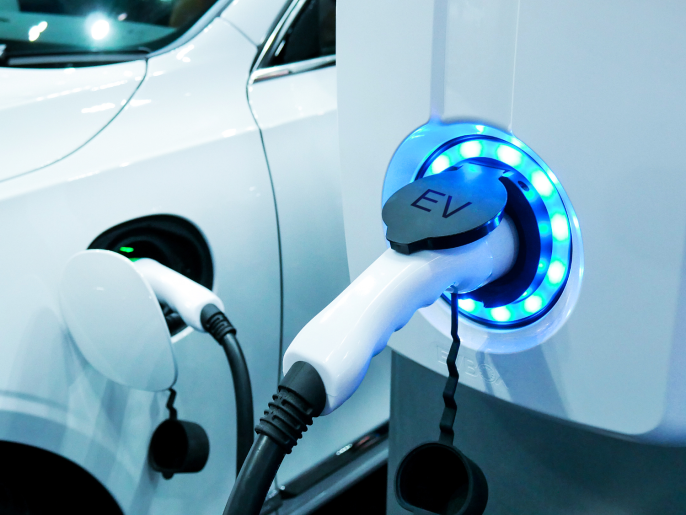 Speaker Series
NCCoE Learning Series: Electric Vehicle (EV) Extreme Fast Charging (XFC) Cybersecurity Framework Profile
Overview
As the next step in charging speeds, Electric Vehicle (EV) Extreme Fast Charging (XFC) offers a competitive solution by providing EV drivers up to, and potentially beyond, 350kW of power along transportation corridors, allowing small vehicles to charge in minutes instead of hours and laying groundwork to make large EVs realistic.
During this learning series, attendees will learn about: 
The National Cybersecurity Center of Excellence (NCCoE) new Electric Vehicle Extreme Fast Charging Cybersecurity Framework Profile Initiative

Why we are undertaking this initiative

What the project will entail

How the public can get involved in the project
 Background
The electric vehicle (EV) extreme fast charging (XFC) infrastructure ecosystem relies on multiple connected subsystems to include eXtreme Fast Charging, Electric Vehicle, XFC Cloud or Third-party Operator, and XFC and Utility-Building Networks. The U.S. Department of Energy's (DOE) Vehicle Technologies Office (VTO) and Office of Cybersecurity, Energy Security, and Emergency Response (CESER) has funded a collaborative project through the National Institute of Standards and Technology's (NIST) National Cybersecurity Center of Excellence (NCCoE) to establish Cybersecurity Framework Profile for EV XFC infrastructure. The primary stakeholders initiating the effort include DOE, NIST, and the Electric Power Research Institute (EPRI). This effort will provide users with a national level, risk-based approach for managing cybersecurity activities for EV XFC systems.
Speakers
Fowad Muneer, Acting Deputy Director US Department of Energy

Pete Tseronis, Founder and CEO, Dots and Bridges LLC

Sean Plankey, Chief Architect for Critical Infrastructure at BedRock Systems

Lee Slezak, Manager, Grid & Infrastructure Vehicle Technologies Office, Department of Energy

Sunil Chhaya, Ph.D. - Senior Technical Executive - EV-Energy System Integration - EPRI

Teza Mukkavilli, Chief Security Officer and Head, IT, ChargePoint
Certain commercial entities, equipment, products, or materials may be identified by name or company logo or other insignia in order to acknowledge their participation in this collaboration or to describe a concept adequately. Such identification is not intended to imply special status or relationship with NIST or DOE or recommendation or endorsement by DOE, NIST, or NCCoE.
---
Recording Note: Portions of the event may be recorded and audience Q&A or comments may be captured. The recorded event may be edited and rebroadcast or otherwise made publicly available by NIST. By registering for — or attending — this event, you acknowledge and consent to being recorded.