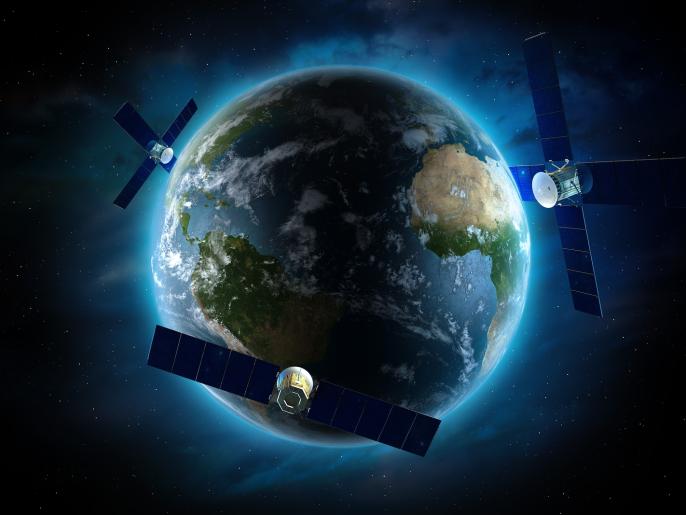 Workshop
Hybrid Satellite Networks (HSN) Cybersecurity Virtual Workshop
Register
On July 12, 2022, the NCCoE released a draft annotated outline for a Cybersecurity Framework (CSF) Profile for Hybrid Satellite Networks (HSN) to improve the cybersecurity of non-commercial use of commercial hybrid satellite networks, as well as a call to action for submitting comments prior to a virtual workshop discussion.
During this virtual workshop, we will discuss the comments received on the draft annotated outline. We will also provide an overview of the upcoming draft CSF profile for HSN and future efforts that can be used to secure the space domain. 
Keynote:
Joseph Vanderpoorten, 

United States Space Force (USSF)
Speakers: 
James McCarthy, NIST NCCoE

Dan Mamula, MITRE NCCoE

Joe Brule, MITRE NCCoE
Review the outline here: Hybrid Satellite Networks (HSN) Cybersecurity Framework Profile Draft Annotated Outline | NCCoE (nist.gov).
The comment period is now closed.
---
Recording Note: Portions of the event may be recorded and audience Q&A or comments may be captured. The recorded event may be edited and rebroadcast or otherwise made publicly available by NIST. By registering for — or attending — this event, you acknowledge and consent to being recorded.
Join the Community of Interest
A Community of Interest (COI) is a group of professionals and advisors who share business insights, technical expertise, challenges, and perspectives to guide NCCoE projects. COIs often include experts, innovators, and everyday users of cybersecurity and privacy technologies. Share your expertise and consider becoming a member of this project's COI. 
Request to Join