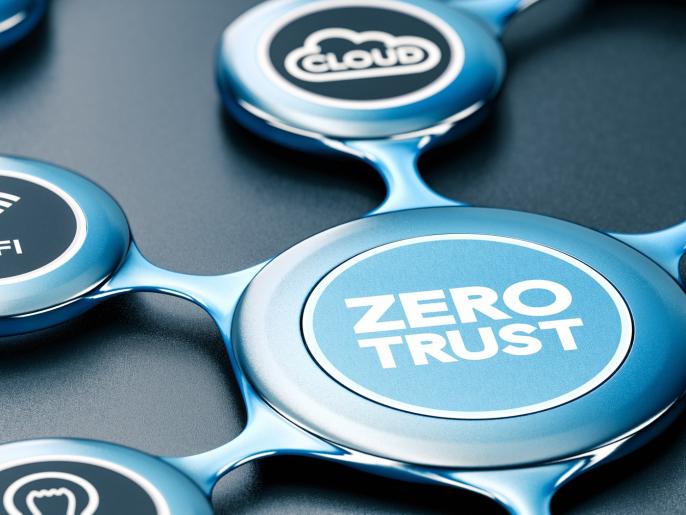 Speaker Series
NCCoE Learning Series Project Deep Dive: Implementing a Zero Trust Architecture
Event Description:
Our June NCCoE Learning Series webinar will introduce attendees to the Implementing a Zero Trust Architecture project. The NCCoE initiated this project in collaboration with industry participants to demonstrate several deployment approaches to a zero trust architecture applied to a conventional, general purpose enterprise information technology (IT) infrastructure on-premises and in the cloud, which will be designed and deployed according to the concepts and tenets documented in NIST Special Publication (SP) 800-207, Zero Trust Architecture. The example implementations will integrate commercial and open-source products that leverage cybersecurity standards and recommended practices to showcase the robust security features of zero trust architectures.  
This project will result in a NIST Cybersecurity Practice Guide, a publicly available description of the findings and practical steps needed to implement the example solutions in support of the cybersecurity reference designs for zero trust. 
During this webinar, attendees will:
Meet the project team

Get an overview of the project's goals and current status

Review the current high level project architecture

Learn how the project team is engaging with the private sector to demonstrate zero trust architectures

Engage in Q&A with the project team
Presenters:
Alper Kerman (NIST), security engineer and project manager at the NCCoE. Technical lead and project manager for zero trust

Scott Rose (NIST), computer scientist, Wireless Networks Division, Communications Technology Laboratory
Related Resources
Visit the NCCoE Implementing a Zero Trust Architecture project page
---
Recording Note: Portions of the event may be recorded and audience Q&A or comments may be captured. The recorded event may be edited and rebroadcast or otherwise made publicly available by NIST. By registering for — or attending — this event, you acknowledge and consent to being recorded.