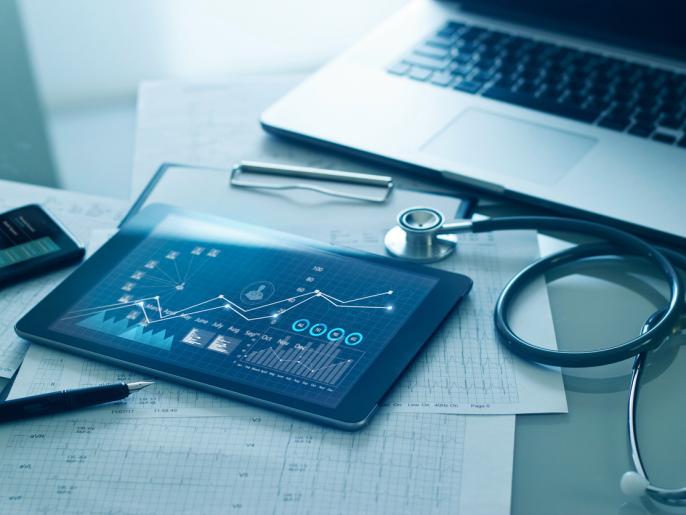 COI Meeting
NCCoE Healthcare Community of Interest Update
Register
Overview
Join us for the NCCoE Healthcare team for a Community of Interest Update!
In the coming weeks, the NCCoE Healthcare team will be issuing a Federal Register Notice (FRN), inviting industry participants and other interested collaborators to participate in the Mitigating Cybersecurity Risk in Telehealth Smart Home Integration project. This project will analyze how consumers use smart home devices as an interface into the telehealth ecosystem. The goal is to provide Health Delivery Organizations (HDOs) with practical solutions for securing an ecosystem that incorporates consumer-owned smart home devices into an HDO-managed telehealth solution. Register now to learn more about the project and how you can collaborate with us!
Event Agenda
Opening Remarks & NCCoE Overview
Project Status/FRN Overview
Next Steps
Q&A
---
Recording Note: Portions of the event may be recorded and audience Q&A or comments may be captured. The recorded event may be edited and rebroadcast or otherwise made publicly available by NIST. By registering for — or attending — this event, you acknowledge and consent to being recorded.