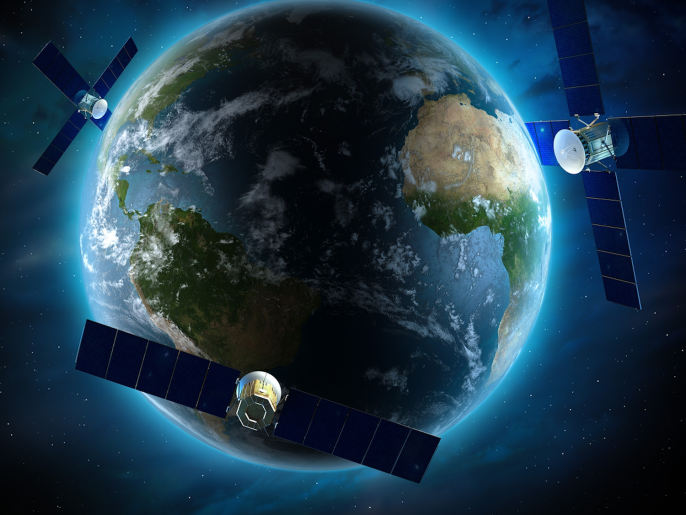 COI Meeting
Hybrid Satellite Networks (HSN) COI Meeting
Cybersecurity for Hybrid Satellite Networks (HSN) is becoming more and more critical as HSNs become ever more prevalent in our day-to-day lives, and even more so as federal agencies shift to reliance on the space-based capabilities provided by the commercial sector. A hosted payload is one easy example—there are many more. Earlier this year, the NCCoE released a draft annotated outline (AO) for a Cybersecurity Framework (CSF) Profile for Hybrid Satellite Networks (HSN) to improve the cybersecurity of non-commercial use of commercial hybrid satellite networks. (You can learn more about the AO by reviewing the slides from the release presentation HERE.) The final version of the AO is currently in NIST ERB review and will be posted soon.
The NCCoE team is now ready to collaborate with the HSN Community of Interest (COI) to draft the full CSF Profile.
On October 6, from 2:00–3:00 EST, we will host the kick-off meeting for the next phase of profile development, which is drafting the full CSF Profile. During this month's virtual COI meeting, we will share the early draft of sections of the profile, discuss early collaborator comments, and seek input from the community.
Our goal is to have a working draft by mid-Autumn, and we plan to host working sessions once every two weeks. If you have expertise in Commercial Space capabilities, please join us to help shape this important profile.
Review the outline here: Hybrid Satellite Networks (HSN) Cybersecurity Framework Profile Draft Annotated Outline | NCCoE (nist.gov).
---
Recording Note: These meetings will follow The Chatham House Rule to encourage open dialogue. All meeting minutes and notes will be captured in a non-attributional manner and the meetings will not be recorded.
Join the Community of Interest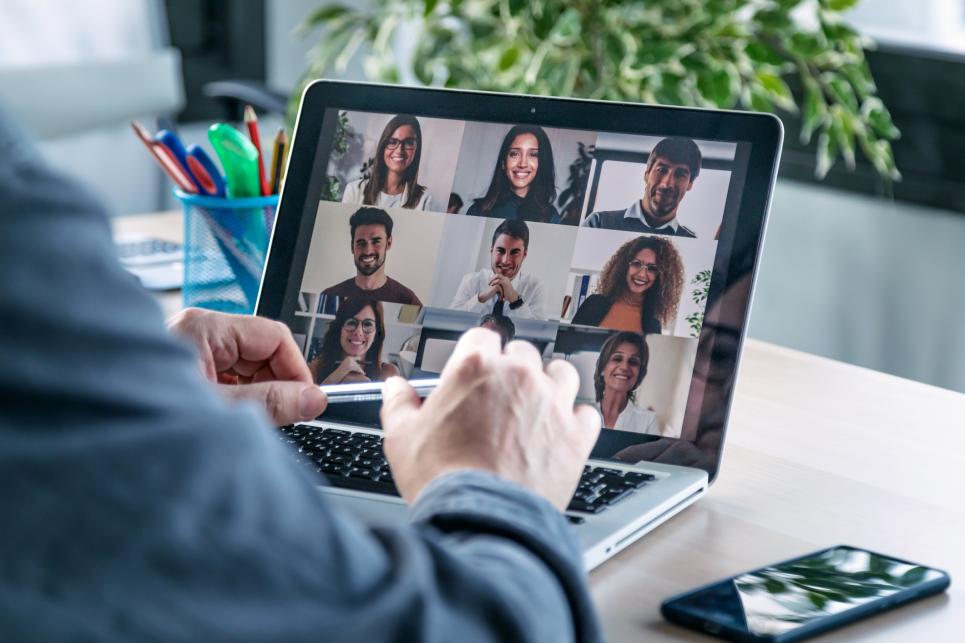 A Community of Interest (COI) is a group of professionals and advisors who share business insights, technical expertise, challenges, and perspectives to guide NCCoE projects. COIs often include experts, innovators, and everyday users of cybersecurity and privacy technologies. Share your expertise and consider becoming a member of this project's COI.